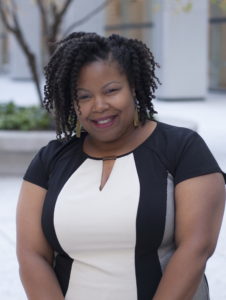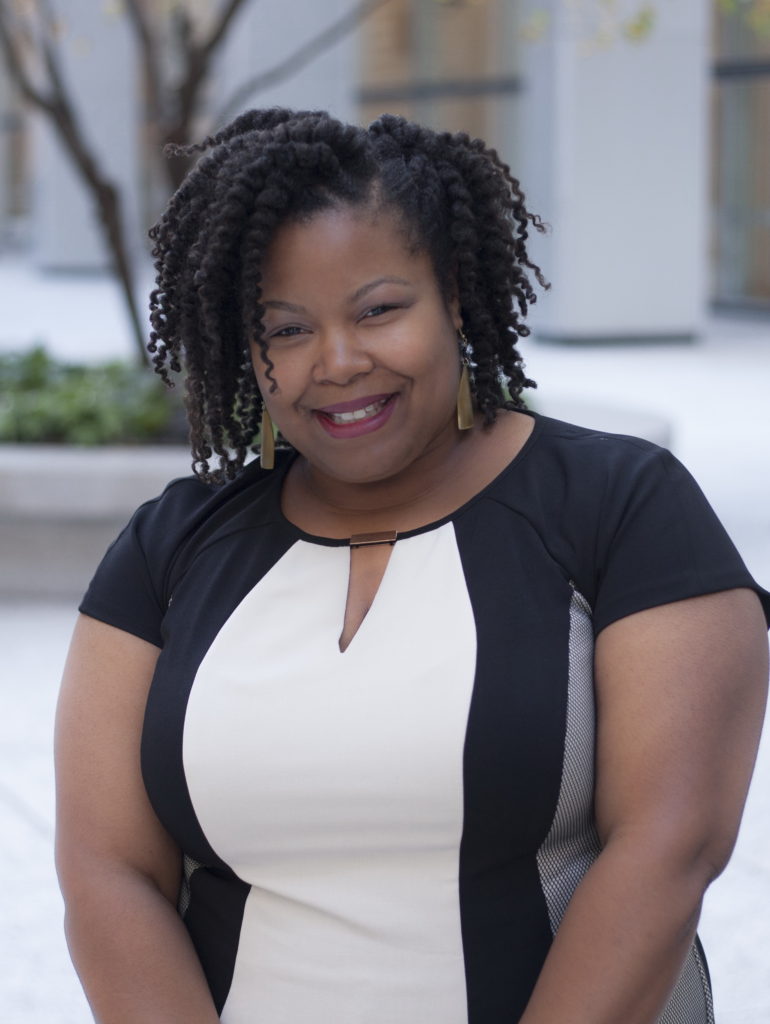 Take advantage of my 14-years of experience as a communications professional to showcase your nonprofit.
Use my expert writing and media relations services to help you identify the best opportunities to increase your exposure and build awareness.  
Not sure what to say, when to say it and who to say it to? 
Don't worry. I've got you covered.
Let's get your priorities and communications plans aligned so you can whisper in the ear of your target audience to win campaigns and crush goals. 
---
Think you're ready for media interviews but not quite sure about how to pitch the press or what to say when the cameras start rolling?
I'll work with you and your team to make sure you're confident and savvy enough for any interview. 
I'm excited about working with you.
Creative planning and execution are my secret weapons. Let me handle the communications side of things so you'll have more time to focus on the big picture of growth and expansion.
Email me with any questions about my services today at nikki@nikkirjones.com.
Professional Experience
From 2012 to 2016, as deputy press secretary for the Office of New York State Comptroller, I provided strategic communications counsel to the Comptroller and senior management, and oversaw media and communication strategy for issue topics including the New York State and Local Retirement System; the state's 529 College Savings program; $14 billion in unclaimed funds; and the pension fund's state-based investment program.
From 2006 to 2012, I worked for the Alliance for Quality Education, New York state's leading education advocacy organization. As a spokesperson, I provided interviews and secured national, statewide and local media coverage. As a registered lobbyist for the organization, I successfully lobbied members of the New York State Senate and Assembly on policy and budget decisions related to education. Additionally, I served in the capacity of assistant director providing strategic planning and oversight for the organization.