Communications Strategist & Copywriter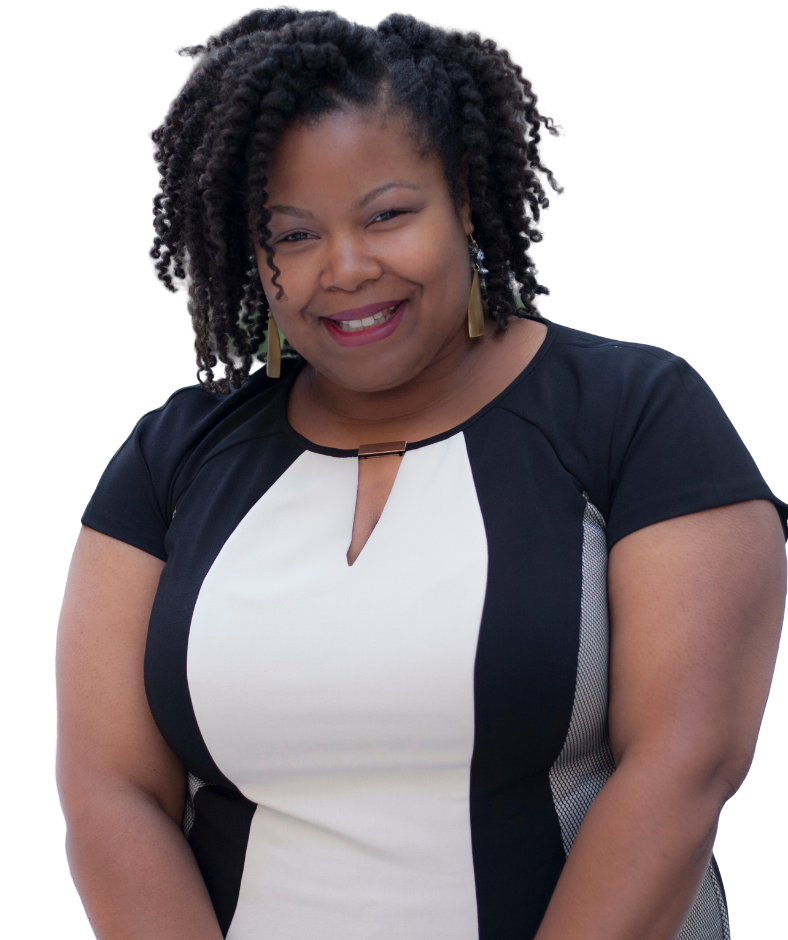 I lean on

15 years of communications experience

to write engaging copy that moves readers from

curious

to

connected

to

clients

.
It's simple…
I love strategizing, writing, and creating emotional experiences with words. 
The kind that will have people primed to pay for your service or program.
During my 15-year journey as a communications professional in the small business, government, and nonprofit sectors, I developed a deep respect for the power of persuasive writing.
It's essential when it comes to reaching your potential clients and creating change.
Writing is my unique assignment.
And I'm more than blessed to be able to use my skills to amplify your expertise.
If you've made it this far, you know that there is extreme value in…
Authentic and personable sales copy that engages and converts 
Delegating to an expert so you can refocus your time and attention
Enlisting a black woman copywriter to write in your voice in a way that speaks directly to your ideal clients
You also know that …
You need a communications strategist and copywriter by your side for momentum.
And…
You deserve support from a professional who will learn your business values and goals, as well as your ideal client's wants and deepest desires. 
Supporting black women

as they empower other black women is…
Have you ever smiled on the inside?
Yeah…it's 1000X better than that.
I get asked if I only work with black women.
The answer is "No."
But it's definitely my happiest of all happy places.
These days, as some people are just beginning to (and deciding to) acknowledge the obstacles black people face, it's my privilege to prioritize serving my sistas. 
Thank you for considering gifting me the opportunity to work with you. 
I live in my hometown of Syracuse, New York, with my dog.
Chaya is an eight-month-old Jack Russell Terrier and Chihuahua mix.
She is the cutest dog to ever dog.
I did not say the "best" because she seems to have forgotten her pottying etiquette. 
Those who know the words of prayer, stop reading now and go quickly into your prayer closet. 
We desperately need a resolution, or somebody is going to be…
m-o-v-i-n-g  o-u-t.