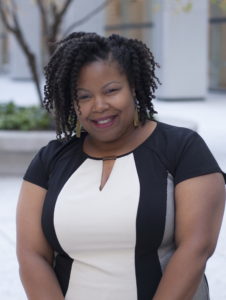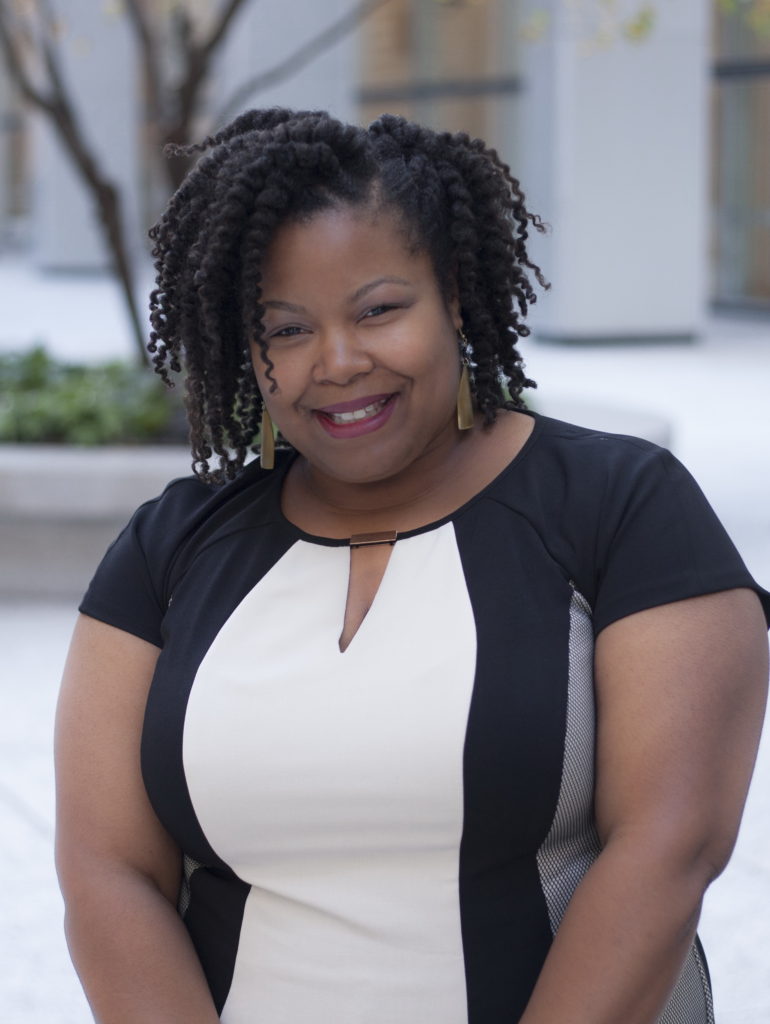 Take advantage of my 14 years of communications experience to connect with your audience and grow your sales.
Strategic communications is more than words. It's understanding the buying process, as well as what readers need to know to feel comfortable moving forward. 
If you haven't figured it out by now, I love curating emotional experiences with words.
The kind that will take your potential clients from "Pondering" to "Payment."
I'll worry about getting their attention, so you can focus on doing what you do best – serving. 
---
My Happy Place 
I'm happiest using my talents to work with black women coaches and consultants who are committed to making a difference in the lives of other black women. 
Click HERE to learn how I can help you.
---
Wondering about what I did before starting my business?
As deputy press secretary for the Office of New York State Comptroller, I provided strategic communications counsel to the Comptroller and senior management and oversaw media and communication strategy for issue topics including the New York State and Local Retirement System; the state's 529 College Savings program; $14 billion in unclaimed funds; and the pension fund's state-based investment program.
I worked for the Alliance for Quality Education, New York state's leading education advocacy organization. As a spokesperson, I provided interviews and secured national, statewide, and local media coverage. As a registered lobbyist for the organization, I successfully lobbied members of the New York State Senate and Assembly on policy and budget decisions related to education. Additionally, I served in the capacity of assistant director, providing strategic planning and oversight for the organization.
Put my communications skills to work for you.