I already know something about you. 
You

love

what you do. Your magical skills get your clients results! But you need consistent messaging that invites people to work with you. 
You're not alone.
Communications may not be YOUR strong point, but it's MY unique assignment.
I learned the power of persuasive and effective communications
in the
nonprofit advocacy,
government, and
small business 
sectors.
And I'm excited to help shift your audience from curious to connected to client. 
How can I help YOU?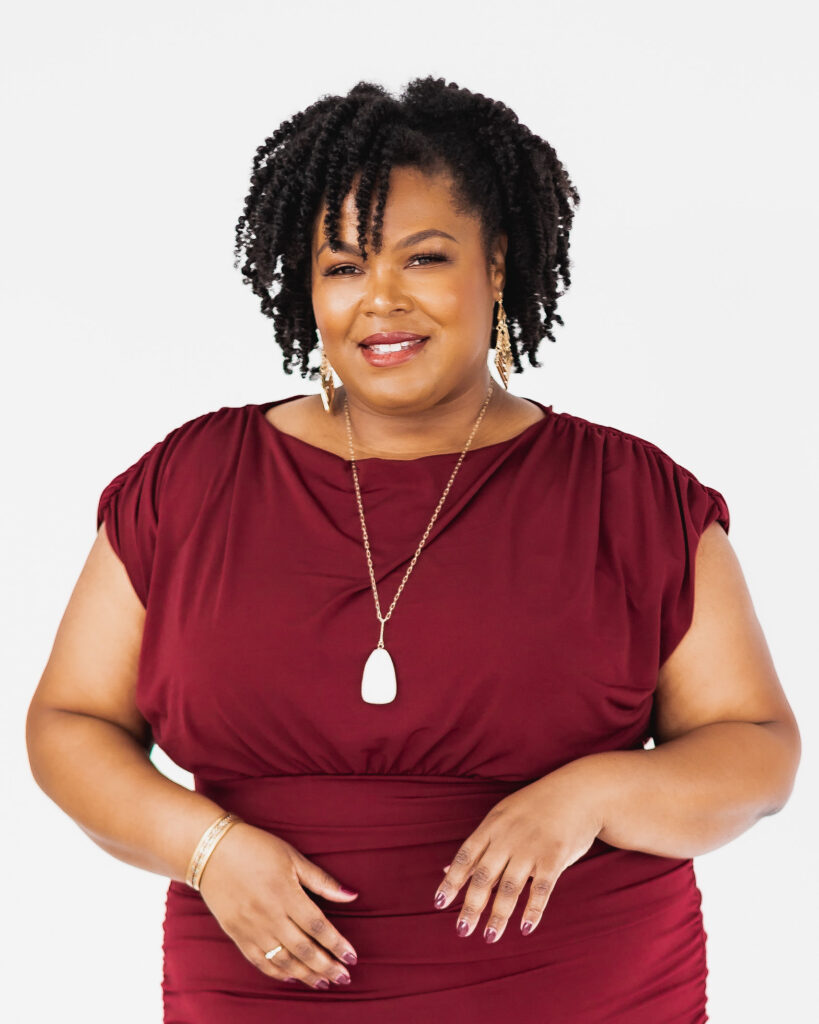 Lean on my

16+ years

of communications experience

to strategically

build authentic relationships and attract

your ideal clients.