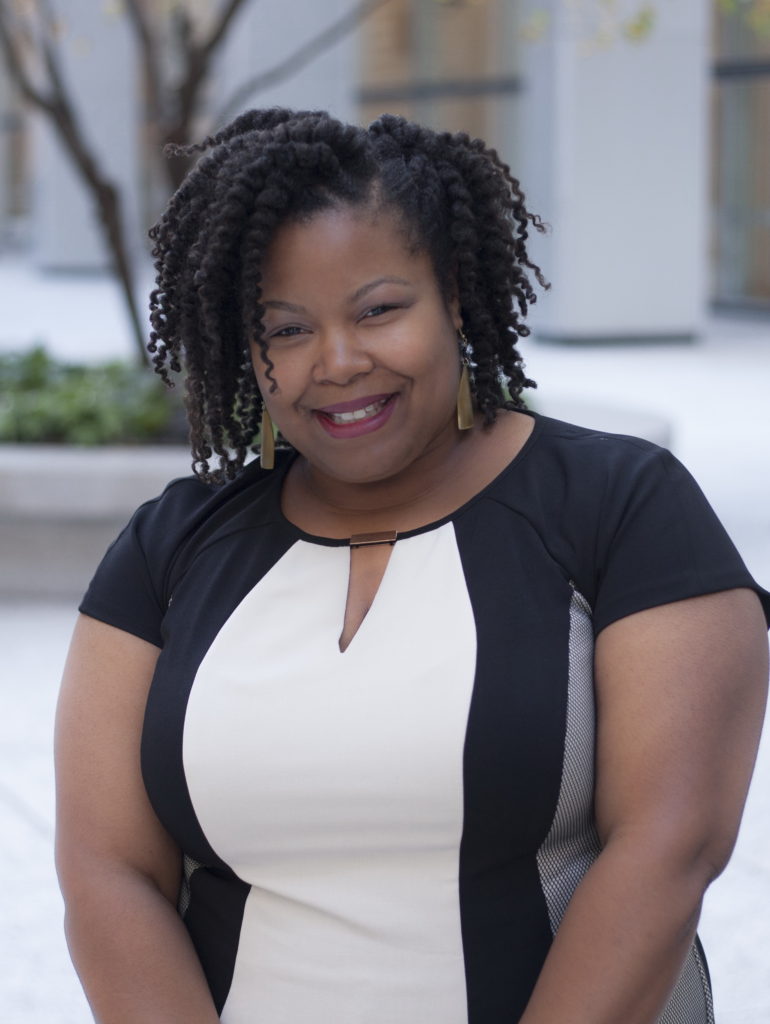 Do you believe that the key to a good relationship is quality communication?
Your readers do too.
They want to know that you get them.
They also want to know that you can help shift their "I don't see a way out!" nightmare to a "Yaaaay, I did it!" (Insert happy dance) blissful dream.
I love curating emotional experiences with words.
The kind that will have your readers happy to see you in their inbox and primed to pay you for your services.
You know how you're excellent at what you do, but not enough people know it?
Consistent communication can keep you top of mind.
It's like a smooth introduction over and over again. (See funny story below)
Inconsistent communication means out of sight and out of mind.
Do you know how damaging that is for your business?
Take advantage of my 14 years of communications experience to connect with and educate your audience and grow your sales.
Let me worry about creating consistent and engaging content, so you can focus on doing what you do best – serving. 
My Why
The feeling of helping someone realize their goals is indescribable.
It's like how I felt about some delicious baked macaroni and cheese (Not "mac & cheese." That's an entirely different dish, and you know it) before I became something like a vegan.
Have you ever smiled on the inside?
It's like that.
Oh, and I'm good at what I do. 
My Happy Place 
I'm happiest using my talents to work with Black women coaches and consultants who are committed to making a difference in the lives of other Black women. 
If my happy place confuses you, we're probably not a match.
I'm just sayin'. 
Funny Story
From 2012 to 2015, I lived in Harlem.
One afternoon, I was walking home from the 125th & Lex stop to my apartment on 3rd Avenue when an older gentleman stopped me. 
Note: I was definitely cute because.. what else was I gonna be?
Him: Did you call me?
Me: No, I did not. (Thinking: I'm about to have put this old man in the full-nelson)
Him: I sho'll you wish you would've because I would've come a runnin'.
I burst out into laughter and said goodbye, but I will never forget that moment because he was smooth. 
His communication was strategic, intentional, and memorable.
Let's make sure your readers remember your emails and content long after they read it. 
Wondering about what I did before starting my business?
As deputy press secretary for the Office of New York State Comptroller, I provided strategic communications counsel to the Comptroller and senior management and oversaw media and communication strategy for issue topics including the New York State and Local Retirement System; the state's 529 College Savings program; $14 billion in unclaimed funds; and the pension fund's state-based investment program.
I worked for the Alliance for Quality Education, New York state's leading education advocacy organization. As a spokesperson, I provided interviews and secured national, statewide, and local media coverage. As a registered lobbyist for the organization, I successfully lobbied members of the New York State Senate and Assembly on policy and budget decisions related to education. Additionally, I served in the capacity of assistant director, providing strategic planning and oversight for the organization.