You Only Get Eight Seconds
That's how long you have to command your audience's attention before they're on to something else.
Coaches, consultants, and service providers are already hiring professionals to help them break through the "noise" of competing messages.
An

experienced

communications strategist can help you:
* Command attention
* Build connection 
* Prompt action
Want personable and persuasive messaging to shift your audience into action? 
Click an icon below to learn more and book your discovery call today.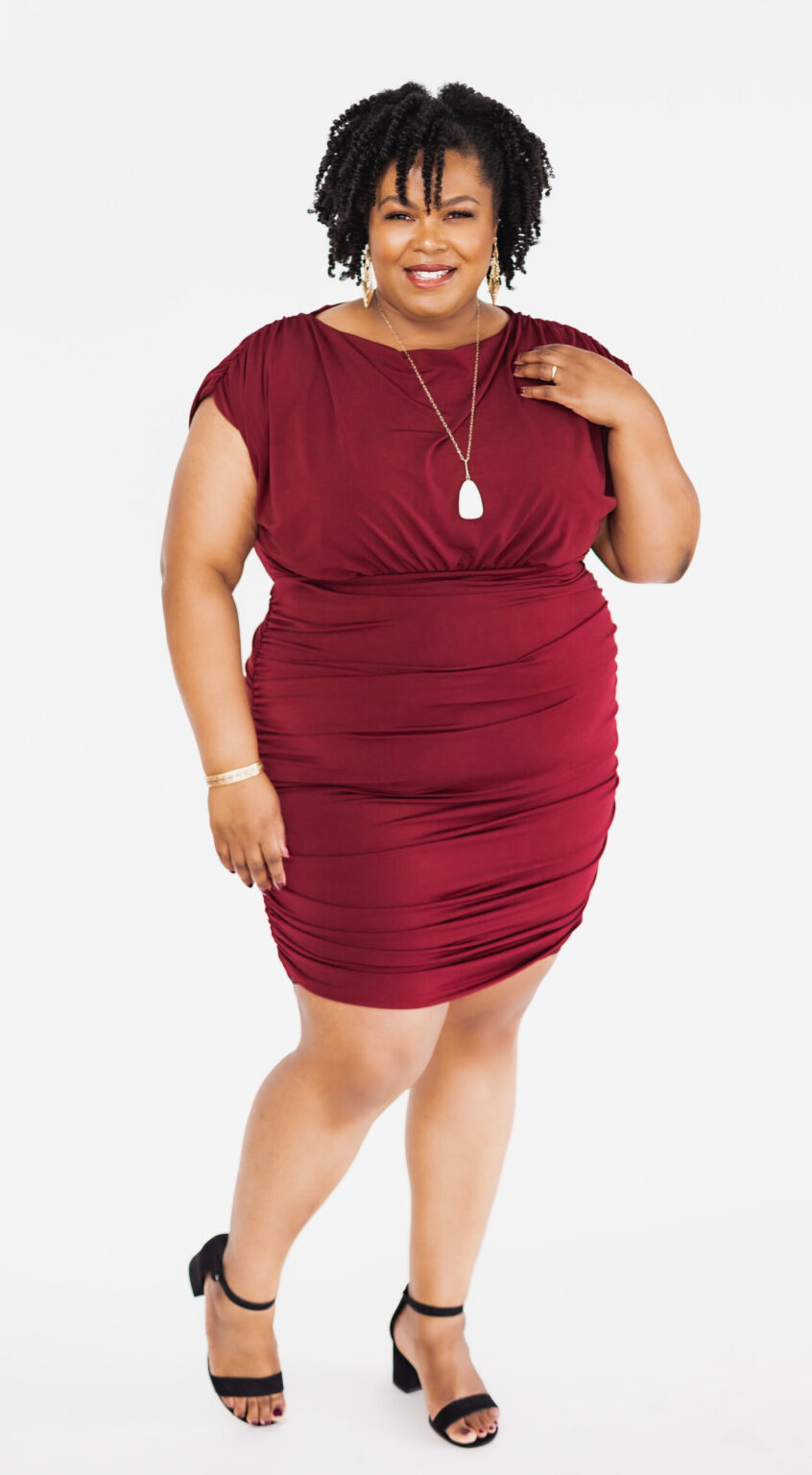 Hi, I'm Nikki.
After 16+ years in this profession, I'm still in awe of the power of strategic communication.
And I'm filled with extreme gratitude that I get to help my clients speak to their audience with impact.
Ready to amplify YOUR message?
Click An Icon Below To Book Your Call