You Only Have Eight Seconds
It's the attention span of most adults – just eight seconds.
That's how long you have to command your audience's attention before they're on to something else. 
Most coaches, consultants, and service providers know this already.
It's why they hire professionals to help them break through the "noise" of competing messages, life grinds, and (le sigh) social media trends.
Don't panic.
There is a solution, and you don't have to do it on your own:
A communications strategist can help you create messaging that:
Commands

attention

Builds

a connection 
And

prompts

people to take action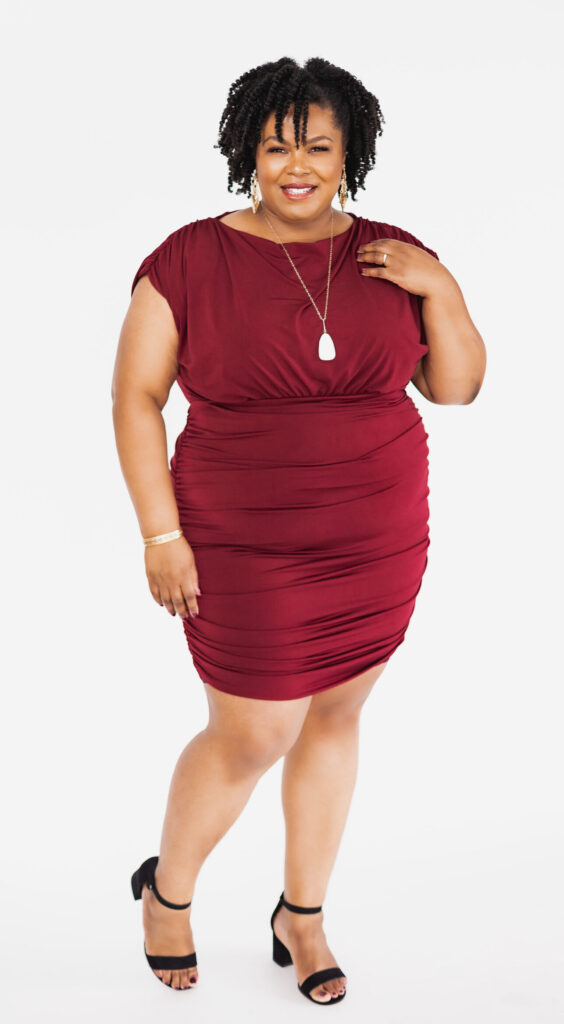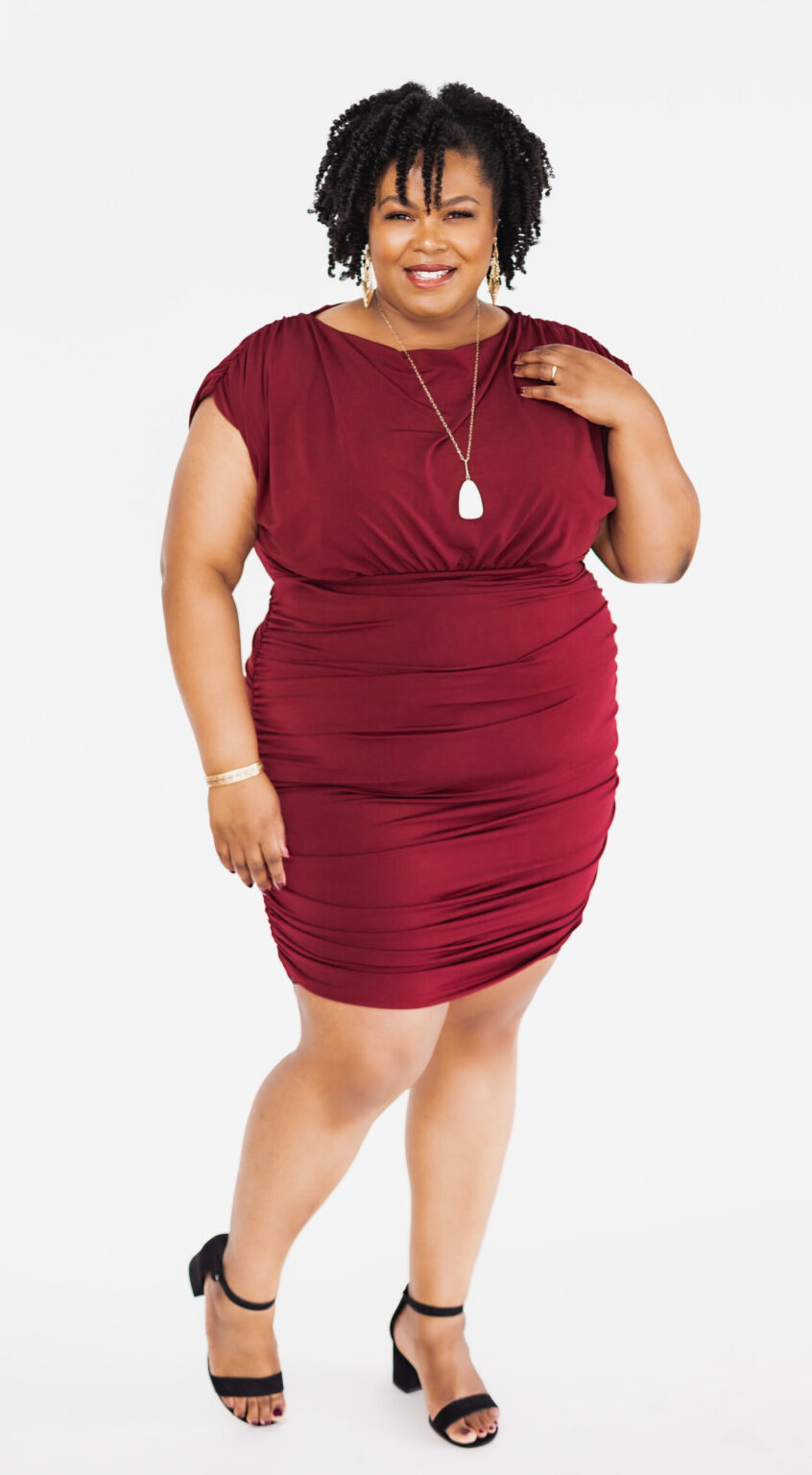 Hi, I'm Nikki.
After 16+ years in this profession, I'm still in awe of the power of personable and persuasive communication.
And I'm filled with extreme gratitude that I get to help my clients speak to their audience with impact.
My services include copywriting, speechwriting, and training.
Let's amplify your message and speak to the hearts of the people who need to hear from you most. 

Click a service icon below to learn more and book a discovery call with me today.