How would your days look if you didn't have to worry about writing sales copy?
Unfortunately, small business CEOs are juggling too many tasks.
From winning contracts to serving clients to daily operations…it's a LOT. 
And sometimes, writing sales copy falls through the cracks.
Does this sound familiar?
Here's the thing…
Juggling too many responsibilities is costing you money.
Especially when it comes to growing sales and building relationships with irresistible copywriting. 
A Moment of Honesty…
Have you

delayed a launch

because your

sales copy wasn't ready?
There's a solution…
You can bridge the gap between your sanity and your sales with consistent writing that gets your readers to take action. 
Writing doesn't have to should NOT be your responsibility.
Let go of the sales email copywriting strategy, execution, and analysis. 
And NEVER write another sales copy again.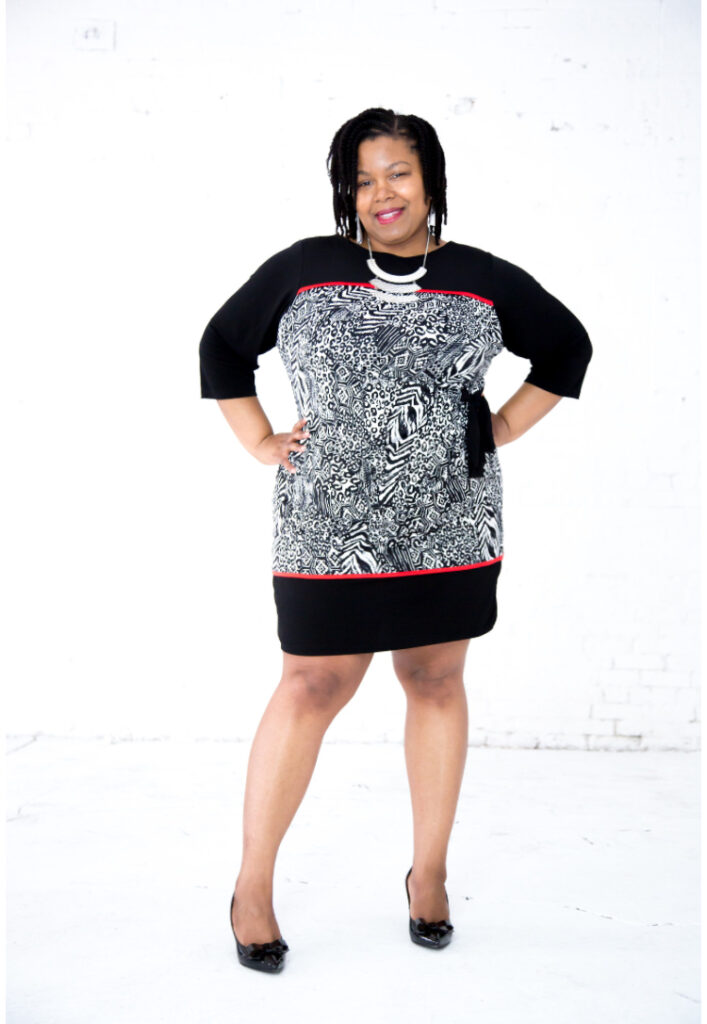 Hi, I'm Nikki!
I write personable & persuasive sales copy to shift their readers from curious to connected to clients.
Call on me when you want to:
Let go of your writing stress for good so you can redirect your attention to CEO-level priorities.
And…
Grow relationships, excitement, and sales through your email list and sales pages with captivating copy.
Invest in a professional writer for maximum results.
See what

SHE

said…
Nikki made the process so easy! She was committed to crafting the message I wanted to convey that I'm sure will result in high conversions for my high-ticket coaching program.

I highly recommend Nikki's services to you 

if you're ready for your voice to magnetically attract clients to enroll in your high-end coaching programs and services, too. – WendyY Bailey, Master Business and Sales Coach Income Acceleration Mentor at Business Beyond Limits
Working with Nikki was a great experience. The email sequence she wrote for me was amazing! I felt heard throughout the entire process because she took the time to get to know me and understand my voice.  – Latrice Sampson Richards, Certified Life Enhancement Coach
I am privileged to have had access to Nikki's insight and expertise. Her way with words is beyond impressive. She easily captures the attention of my audience every single time. The trajectory over the past five years wouldn't have been the same without her.  – Fabiola Riobe, Regional Vice President
Click HERE to book your discovery call now.