You Only Have Eight Seconds
That's how long it takes people to decide whether or not to keep reading.
Other coaches and consultants know this.
It's why they hire professionals to write sales copy to sell their services and programs.
You started reading this 19 seconds ago… and you're still here.
That means this copy is working.
Do Your Readers Understand What's At Stake In Eight Seconds?
Don't panic.
There's a solution:
An experienced writer can help you bridge the gap between your sanity and your sales
Build a relationship with your audience
And…stimulate readers to take the next step with you
Websites, sales pages, and emails should command attention and prompt action.
Your Reader's Struggle Is Too Big To Carry
And she knows this.
But what she doesn't know is that you can help her let it go. 
Invite her to step into serenity with copy that:
Whispers in her ears 

Speaks to her heart

Paints a picture of the change she desperately needs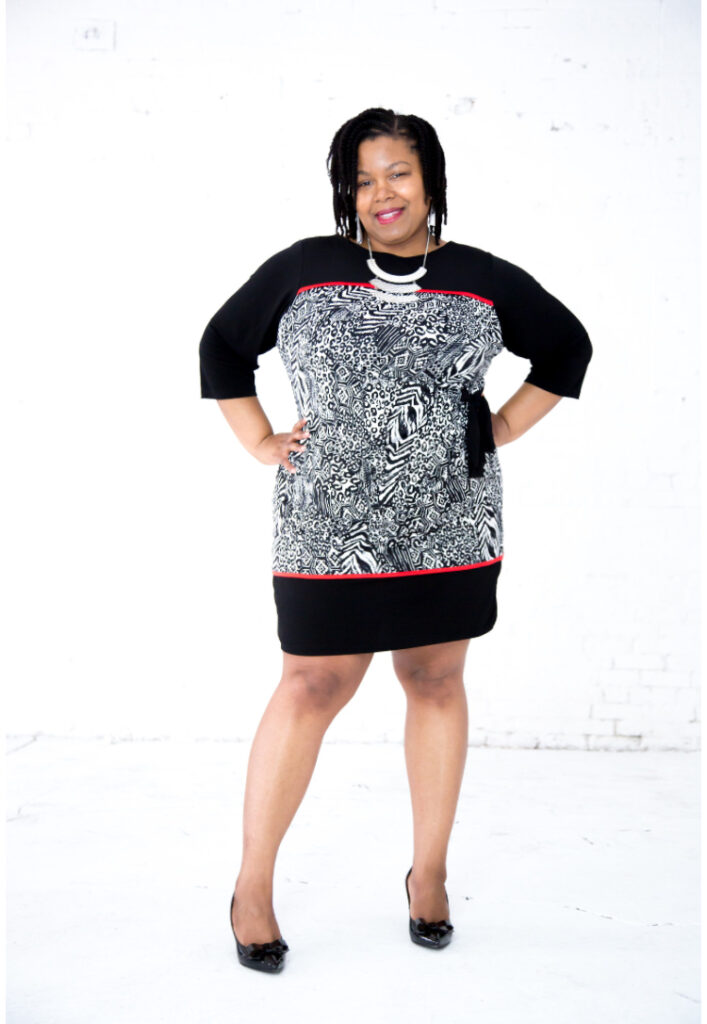 Hi, I'm Nikki.
After 16+ years of using words to prompt action…
It brings me great joy to lend my writing skills to help women who empower other women through their services and programs.
My clients call on me when they want to reclaim their time, refocus their priorities, and let go of the copywriting stress.
I create emotional experiences with words.
The kind that shift readers from curious to connected to client.
Ready To Woo Your Readers?
Book a discovery call 
Fall in love with your new copy
Publish your copy
Then watch the sales notifications come in (and call me so we can "Yaaaaassss!" together).
What are you waiting for?