That's how long you have to command people's attention before they're on to someone else.
Strategic messaging invites NEW clients to work with you.
Hiring a communications strategist gives you peace of mind so you can focus on serving and growing.
It's time to unleash powerful messaging (sales emails, captions, video scripts, & more)
that:
*

Builds

connections
* Prompts action
*

Attracts
clients
Are you ready?!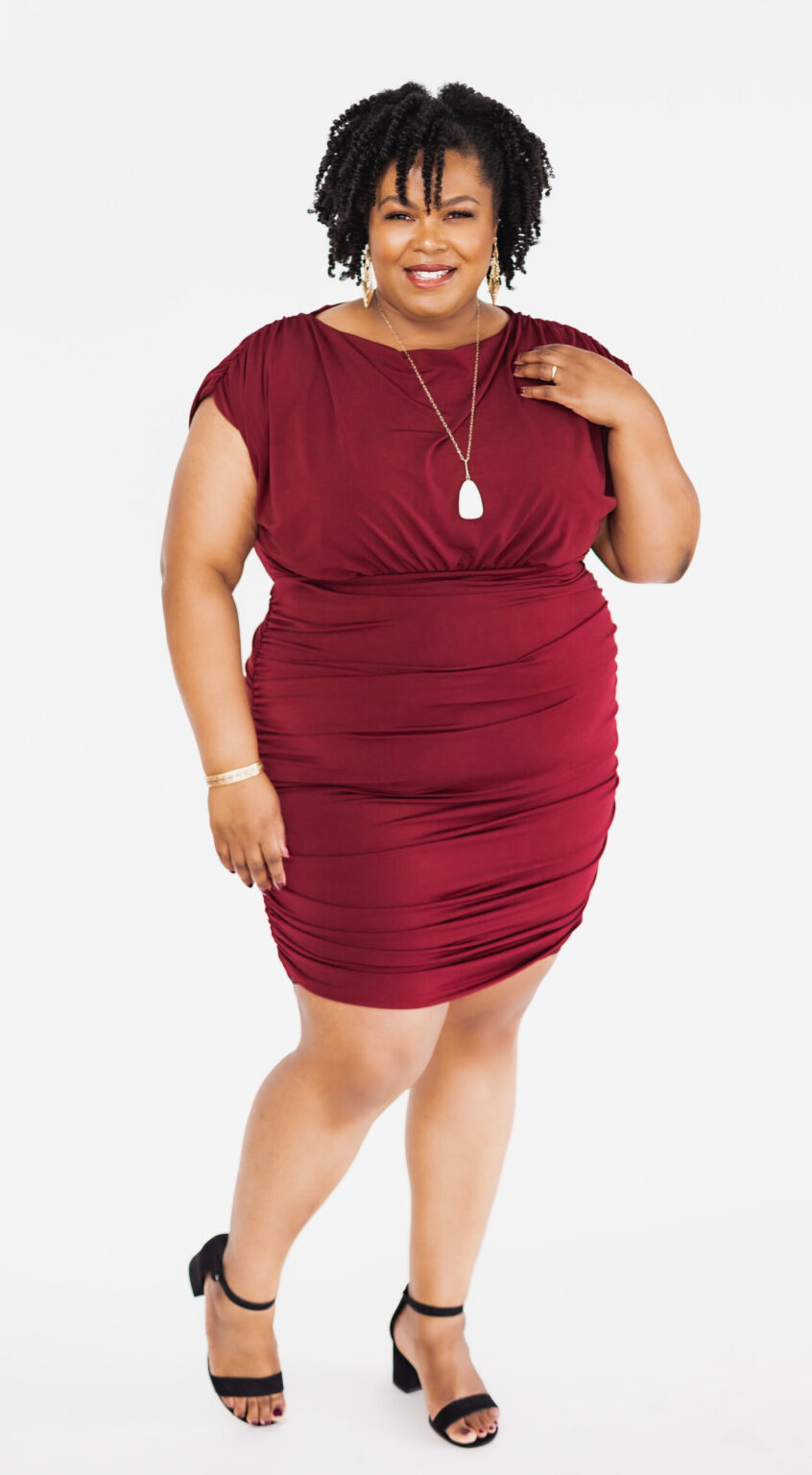 Hi, I'm Nikki.
After 16+ years in this profession, I'm still in awe of the power of strategic communication.
And I'm filled with gratitude that I get to help my clients speak to their audience with impact and change lives.
Ready to amplify YOUR message?