Is Trying To Write Your Sales Emails Driving You Cray-Cray?
Guess what.
It's also holding you back.
You know you need to do better, but you don't have the mental space to think about writing – let alone open your laptop and start typing.
Your content doesn't wow your readers, so you have lots of blank spaces on your calendar.
You can't come up with topics to consistently email your list, which means you aren't top of mind when readers need help, so they go to someone else instead.
The struggle is real, right?
But it doesn't have to be this way for you.
A professional writer can help relieve some of your stress.
Imagine having time to focus on the part of your business that brings you joy.
What price tag would you put on your new freedom?
I can help change your struggle to serenity.
Hi, I'm Nikki.
With over 14 years of communications experience, I can nurture the relationships you need to make your readers feel informed and comfortable buying from you.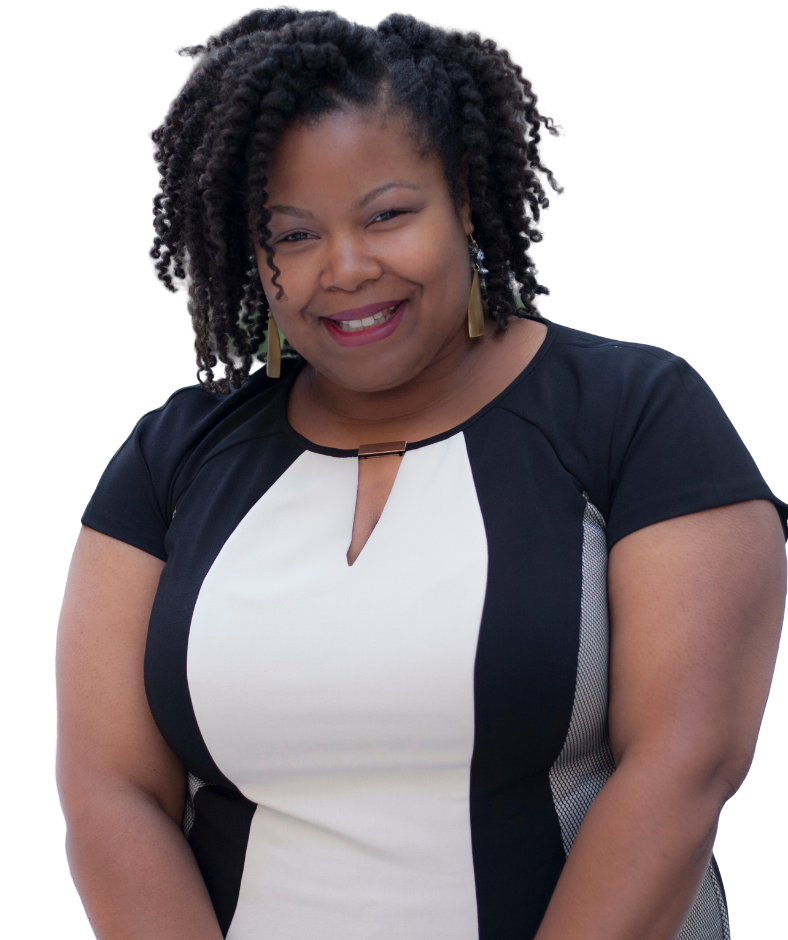 I'll use my executive-level experience to strategize, execute, and analyze to get the best results from content that aligns with your business goals.
You can lean on me. My monthly packages allow me to operate as your partner. I don't just create content, upload it to Dropbox, and hope it all works out for you. I'm always a phone call (or email) away.
I prioritize writing in your voice, so your personality shines through as it does in person. When you get on a discovery call, they'll know exactly how your service can transform their life, and they'll feel like they already know you – making it easier for you to close the sale.
I get solopreneur life. It can be frustrating when you don't have anyone to brainstorm with and sad when you don't have anyone to "Yaaasss!" with as wins roll in. I'm an awesome brainstormer (lol), and I'll "Yaaasss!" with you every single time.

Your competitors are already paying for memorable, emotional, and action-prompting experiences to make readers anxious to take action.
They don't worry about what to say or when to say it, and their audience is primed to snatch up their offers.
They have a polished and consistent approach that gets clients booked and invoices paid.
It's not by happenstance that they've been emailing about community learning for weeks, and then BOOM… they announce a new membership academy.
Then….. BIGGER BOOM…. they're at capacity.
This should be you.
You deserve it.
I'm going to tell you something that not many people know.
Lean in close….
Inaction costs a lot more than
hiring someone to help.
My promise to you:
You'll have more time to focus on serving your clients because I'll manage all of the strategy and the writing, and I'll make it easier for readers to move from pondering to payment.
If you think you're ready for this, I'm here for you.
TESTIMONIALS:
Nikki's intuition into our business operations was key to helping us immediately grab the attention of our clients. Our web and radio marketing would not have been successful without her insight.  – Richard St. Paul, Esq.
Anyone can write some words for you, but it takes a professional to write in a way that speaks directly to your potential clients' needs and desires. Her blog posts are great for our business! – Joe Tuplin & Ximena Auza, Healthy Life Therapies, co-owners and lifestyle coaches 
I highly recommend Nikki Jones when you require a boost in your digital content. Ms. Jones is passionate in all that she does while keeping the client's needs in mind. Expect accurate and prompt professional service. – Omar Turner, life coach