When You

Communicate Confidently,

People Take Notice
It's how audiences are shifted from curious to connected to client (or cheerleader). 
The CSI Method workshop unlocks the skills
to deliver 
Compelling

, Strategic, and Inviting 
messages that inspire and motivate.
Nikki R. Jones

is a communications strategist, speech coach, and speaker with 16+ years of experience in the small business, government, and nonprofit sectors.
She savors every opportunity to tell personable, persuasive, and powerful stories that shift audiences into action and build strong relationships.
Nikki's workshops and talks empower attendees to communicate confidently and powerfully –
 perfect for people who need to create devoted fans.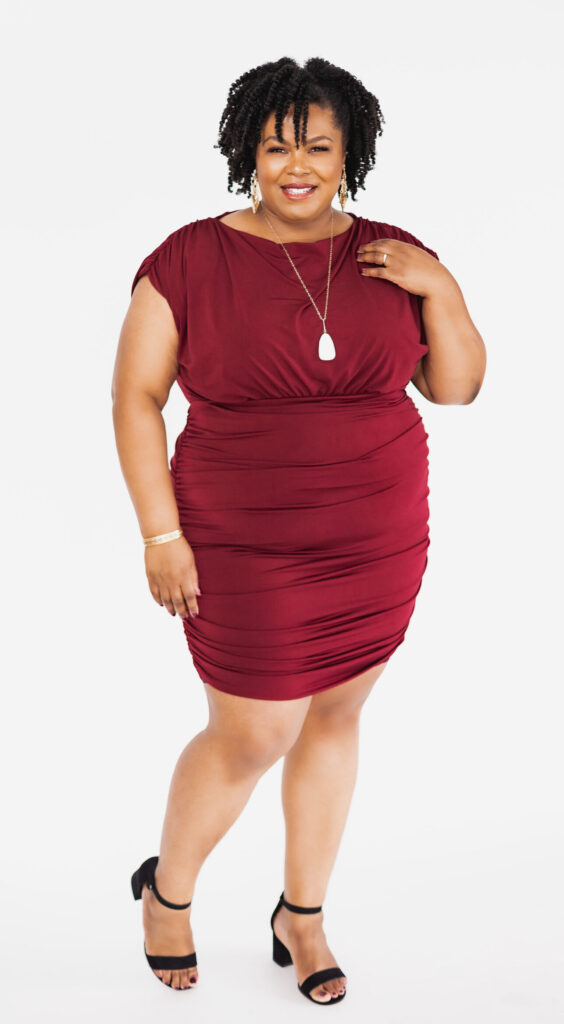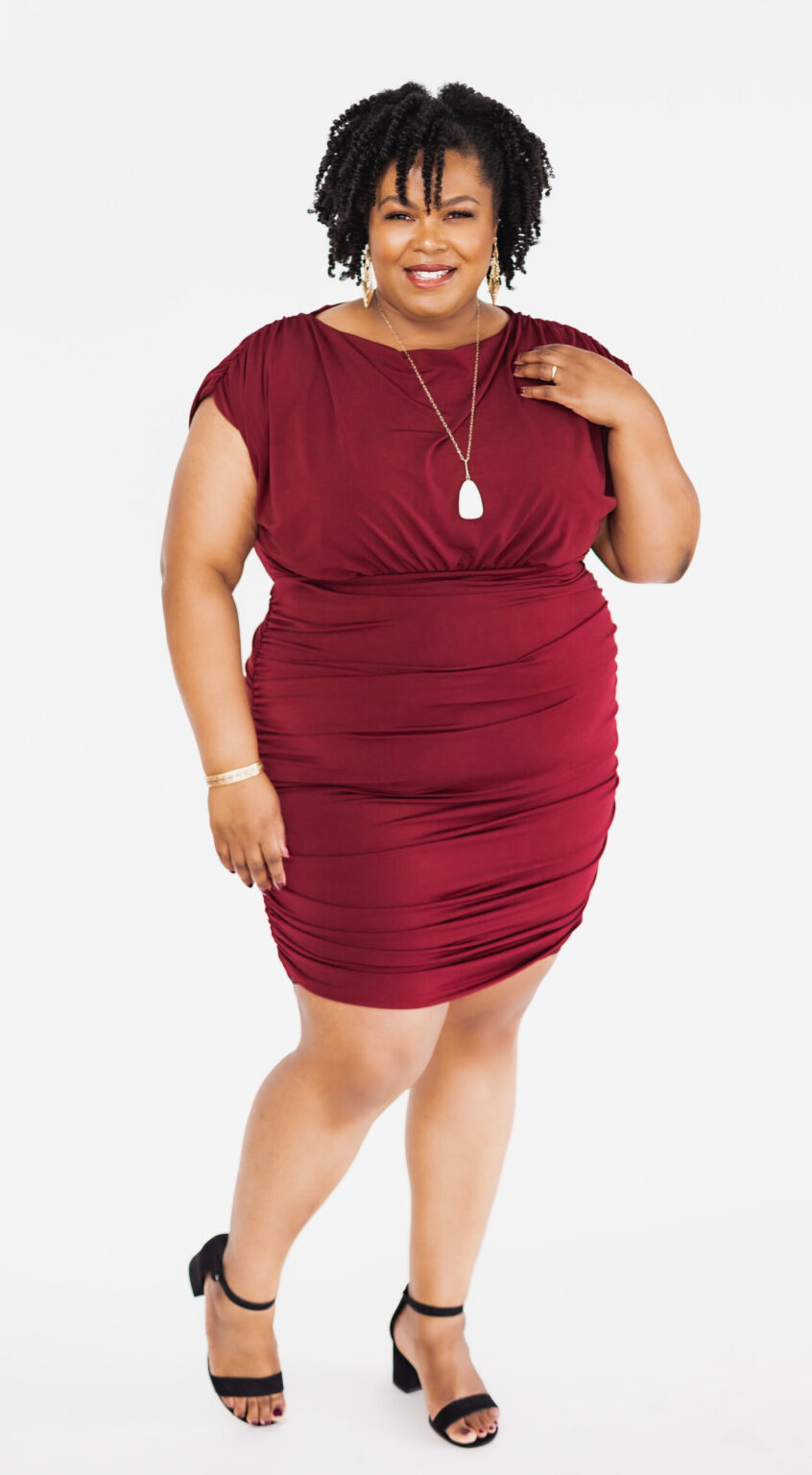 Ask anyone who has had the pleasure of hearing Nikki speak – from New York to Morocco, and they'll tell you that you're in for an unforgettable, heartfelt ride.
Training topics include:
* Effective communications
* Media training
* Interviewing techniques (podcasts, social media lives)
* Presentation skills