Whether you're giving an important company presentation, speaking at a community event, or recording a video to attract clients, you must deliver your message with clarity and confidence.
Need writing and/or delivery coaching?
Want to leave an unforgettable impression?
If the stakes are too high to fumble, you're in the right place!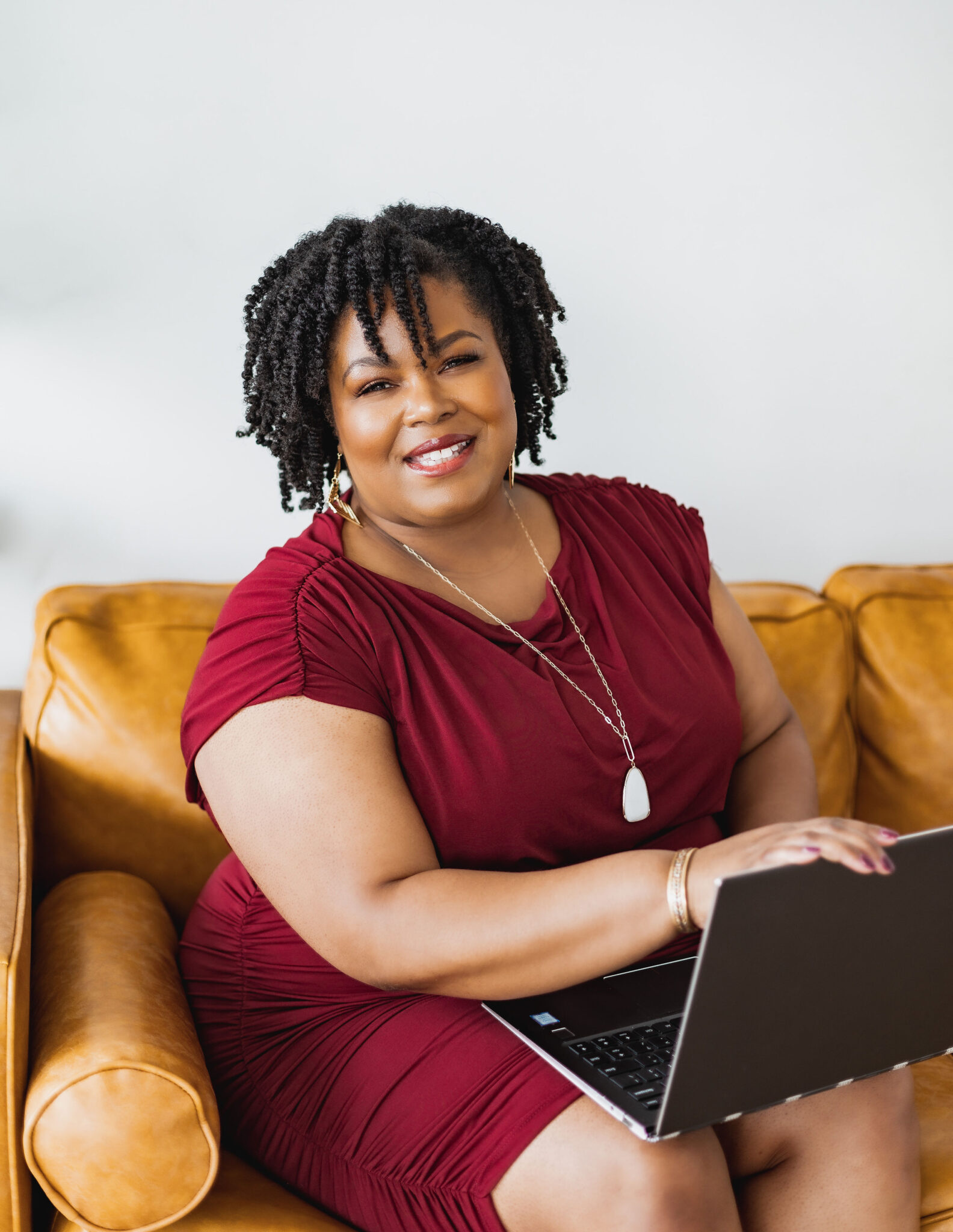 Want to wow YOUR audience?