---
Let's explore how we can…
Free up your time so you can focus on the parts of your business that you love.
The parts you were born for.
The parts that your clients are depending on you for!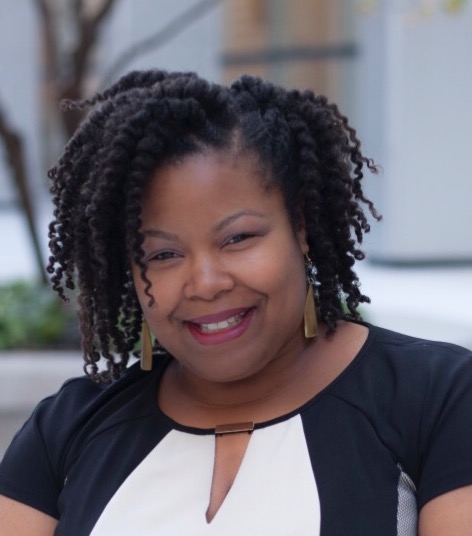 Monthly Retainers 
Retainer packages relieve stress and help you reclaim your time. Everything from strategy to execution to analysis is included, so you don't have to lift a finger. 
Imagine going from inconsistent emails to your list (lost sales) and delayed launches (more lost sales) to simply signing off on the copy. 
Customized packages:
Build and nurture relationships with your readers
Speak directly to your ideal client's wants and desires to provoke action and conversions
Align with your long-term goals to help you reach milestones faster

Keep you updated about strategy and results with monthly calls
If you're launching a new program or service, you'll need a sales email sequence to get your readers salivating and ready to purchase when you give the green light. 
Carefully-crafted and engaging emails pique curiosity, build relationships, and prompt readers to take the next step. 
Picture the flood of sales notifications on your phone or discovery calls ending with, "How do I pay?" 
Here's a secret: sales don't actually happen in the inbox.  
While emails are specifically designed to intrigue, they're just one step in the overall conversion process. 
A well-written sales page informs your readers, explains what's at stake if she doesn't take action,  rebuttals objections, and answers questions. 
And… it's where your readers will click to invest in their future (AKA pay). 
When your ideal client lands on your website, does she understand what's at stake in eight seconds?
That's all the time you have to grab her attention, speak to her pain points, and prompt her to take action.
The words on your website aren't there for decoration.
They're your spokesperson and the invitation for new clients to work with you.